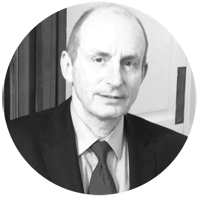 Brian Wickham
ICE Chairman
Dublin City Manager for Bank of Ireland. He has also held management positions in Business Banking, Marketing, Credit Underwriting, Private Banking and Training & Development. Brian is a Fellow of the Institute of Banking.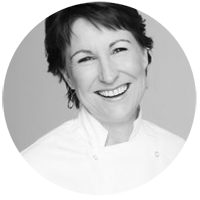 Peaches Kemp
Owner & Director, Itsa Group
Peach Kemp co-founded Itsa with her sister Domina in 1999. Having started with one bagel shop 16 years ago, the Kemps now have 17 outlets incorporating several brands: Itsa Bagel, Itsa Cafes, Joe's Coffee, Feast Catering , Table Restaurant, Hatch and Sons and Alchemy Juice Co. The Itsa group is director owned and run, has an annual turnover of €6 million and employs 120 people. Peaches is a qualified chef, has a post graduate degree in PR, and holds an advanced diploma in wine from the Wine and Spirit Education Trust (UK). She won Image Businesswoman of the year in 2009 and was a finalist in the EY Entrepreneur of the year programme in 2011 and is on the EY EOY Alumni board.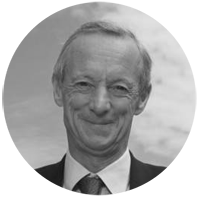 Vincent Crowley
Former CEO, Independent News & Media PLC
A Chartered accountant, Vincent has worked for Independent News and Media (INM) and related companies for 24 years. He held various roles in INM, including CEO of INM's Australian associate, APN News and Media PLC based in Sydney, and chief executive of INM itself. He retired from INM in May 2014 and is currently chairman of the newspaper industry body, National Newspapers of Ireland. Vincent currently sits as a non-executive director of C&C and Grafton Group. Vincent will bring extensive business experience, media connections and other contacts to ICE.
Tony Keohane
Former CEO, Tesco Ireland
Tony began his career in Quinnsworth as a Store Manager rising to Store Director and then subsequently appointed to the Board of Quinnsworth. When TESCO acquired Quinnsworth, he was appointed as a Director of TESCO Ireland, and then as a Store Director of TESCO in Britain. He returned to TESCO Ireland in 2001 to take up the post of Property and Supply Chain Director and was subsequently appointed as CEO in 2006.
Rosemary Garth
Director Communications & Corporate Affairs Irish Distillers, Irish Distillers Pernod Ricard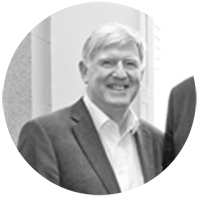 Colin McCrea
Former Senior V.P, Atlantic Philanthropies
A commerce graduate from UCD. Previously worked as Assistant CEO with the Irish Trade board and was then appointed as the Adviser to the Minister for Transport, Energy and Communications in 1994. Colin retired in 2011 as Senior V.P at Atlantic Philanthropies where he managed the higher education grant portfolio which focused on improving universities in Ireland; the Reconciliation & Human Rights, Population, Health and Aging Programmes globally and Atlantics liason with Government officials in Ireland.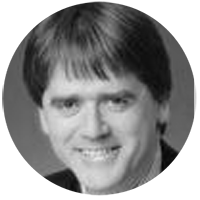 Raymond O'Rourke
Food & Consumer Affairs Lawyer
Food and Consumer Affairs lawyer with his own legal practice. He is a member of the Management Board of Bord Bia & the European Food Safety Authority (EFSA) and Chairman of the Consumers Association of Ireland (CAI). He specifically advises small food companies on all legal & regulatory issues pertaining to their business.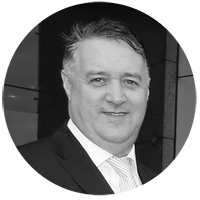 Michael Shelley
Advising & Assurance Partner, Grant Thornton
Michael Shelley (F.C.C.A) is an Auditing, Advising and Assurance Partner in Grant Thornton. Michael brings a wealth of experience to the Board in general business advisory, accounting and company law compliance.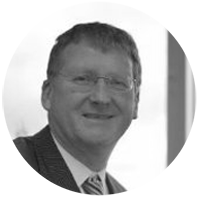 Greg Swift
Head of Enterprise, Local Enterprise Office, Dublin City Council
Greg Swift was recently appointed Head of Enterprise, Local Enterprise Office (LEO), Dublin City Council. Previous to this role Greg was the CEO of Dublin City Enterprise Board. He was CEO in Plato Dublin, a management development network and part of an EU wide network for SMEs. He also worked as Director of International Marketing in a family business, manufacturing and exporting shop equipment. He is a board member for the Guinness Enterprise Centre and several related boards including Inner City Enterprise, Plato Dublin and Plato Ireland, the Dublin City Local Community Development Committee in Dublin City Council and the Management Works Advisory Committee