In the Dublin City LEO this grant typically goes towards covering salary costs (helping with the initial cost of onboarding etc.) Up to €15K can be paid per position. Currently this grant does not need to be re-paid. An average of 2-3 positions are typically paid per application.
Note, most ICE Clients are based in Dublin City so all Local Enterprise Office (LEO) links are to the Dublin City LEO page. If you are based elsewhere, find your local office here. and go to the equivalent page.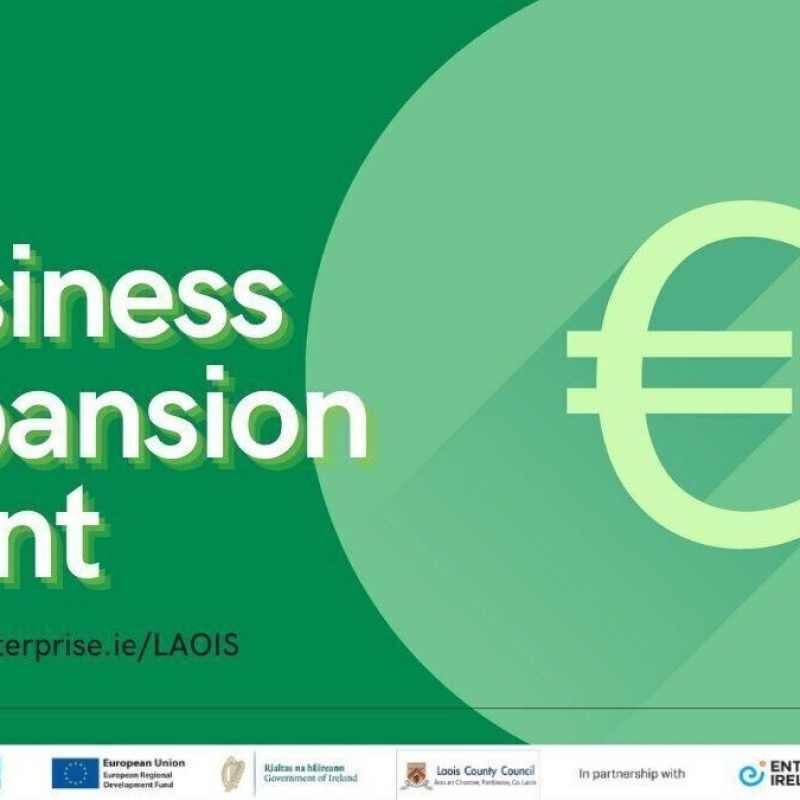 You must have sales, be trading for more than 18 months, be an EU citizen, your business must be operating in the LEO's area. Your business must be manufacturing OR a business with internationally traded service OR a business with potential for overseas customers. Contact LEO to discuss eligibility as they will assess on a case by case basis.
Social Enterprise
specific?
Larger than 'micro'
enterprise