Ever thought of starting a business? Are
you 18-30 years old? If so, you are eligible!
TRAINING PROGRAM
APPLY NOW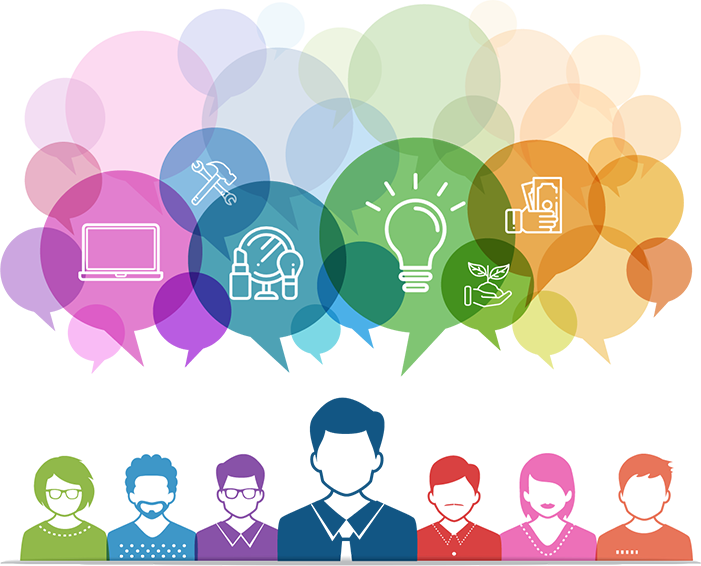 DATE
Feb 12th - March 5th 2020

DURATION
4 weeks 2 days per week
Wed & Thurs 11am-5pm

VENUE
NDRC Digital Court
Dublin 8
Free lunch & refreshments will be provided and we can also help with travel costs if required
PROUDLY SUPPORTED BY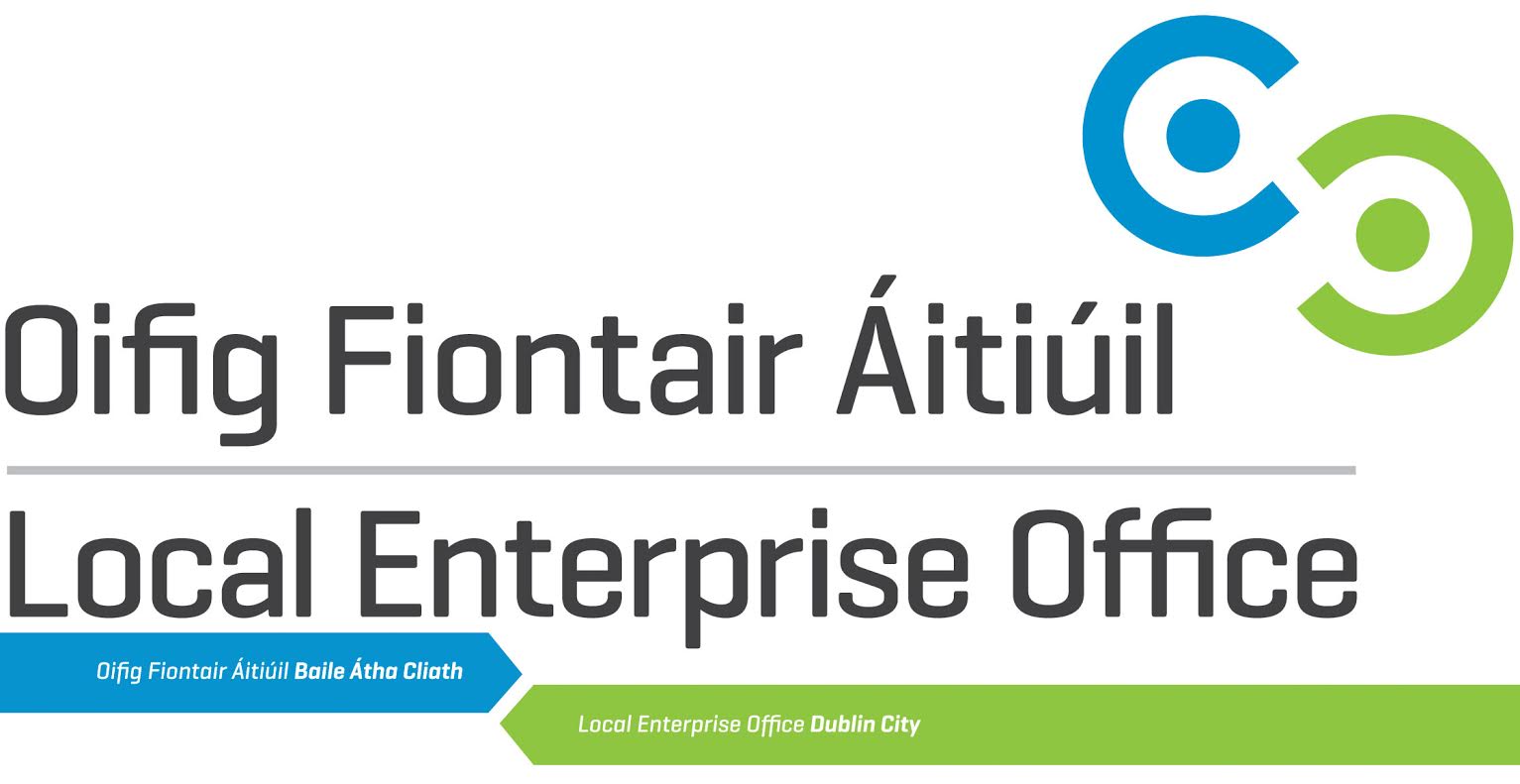 *Funded by Citi and Local Enterprise Office Dublin City and supported by Youth Business International and NDRC
ABOUT THE PROGRAM
Inner City Enterprise (ICE) is delighted to launch our Young Entrepreneurs Training programme in partnership with Youth Business International and supported by Citi Bank. This five week programme will offer an opportunity for young people aged between 18 -30 to gain valuable personal development skills as well as practical business advice on how to set up and run a business in Ireland.
ICE will work with the Entrepreneurs Academy and a number of our corporate partners to run this interactive and innovative new training opportunity. The programme will include engaging and fun workshops, interesting group work, and peer learning from successful young entrepreneurs.
APPLY NOW
OUR COURSE COVERS

CONFIDENCE BUILDING

LEADERSHIP

TEAM WORK

PERSONAL DEVELOPMENT

STARTING A BUSINESS

SALES & MARKETING

SOCIAL MEDIA

FINANCES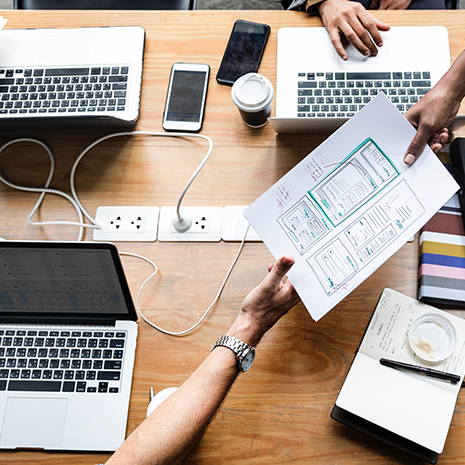 This programme aims to help:
Grow your own personal development including improved confidence, team building and leadership skills
Come up with or decide on a business idea
Complete a business plan
Learn about sales and marketing for business
Manage your business finances
Tips on using social media for business
ABOUT YOUTH BUSINESS INTERNATIONAL
Youth Business International is a global network of 55 expert organisations in 52 countries supporting underserved young people to turn their ideas into successful businesses, creating jobs and strengthening communities.
Since 2014, YBI have supported 95,102 young people to start or grow a business by delivering a range of entrepreneurship support services, from training and mentoring to access to finance and other business development services.
In 2018 Inner City Enterprise became the 55th organisation and Ireland became the 52nd Country in the YBI network.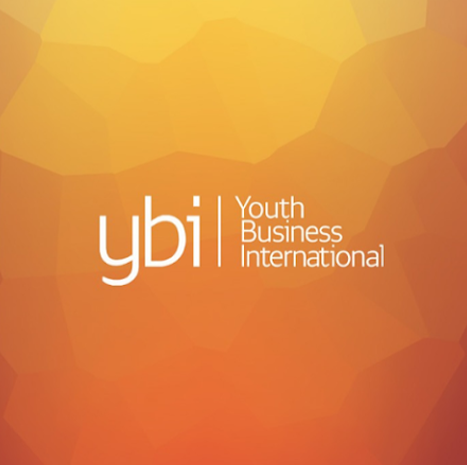 WANT TO REGISTER YOUR INTEREST OR LEARN MORE?
Fill in our application form and we'll get back to you in due course
APPLY NOW